---
Welcome to Factory Overstocks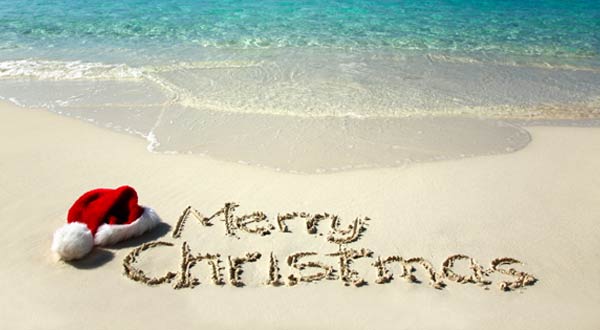 Please note: Factory Overstocks will be closed on the main public holdiays over the christmas/new year break. A skeleton staff will be present between the following dates: 28/12/16 - 06/01/17 to process your order but there may be a slight delay with dispatch during this period. Normal operation will resume on 09/01/17.
Thank you for your patience. We wish you a wonderful holiday season and new year.
Your home for commercial and residential building products including illume Shaftless Solar Skylight Systems, Kimberley Attic Ladders, access panels, kitchen bins and storage systems. We have a proud heritage of over 60 years specialising in the design, engineering and manufacture of innovative products in Australia.
We are so much more than just a faceless online store. Based in Melbourne, you can shop with confidence as the product is warehoused locally, direct from the manufacturer and delivered to you with an Australian warranty. Most importantly, if you have a question or need assistance, we are happy to help.
---